ABOUT US
Welcome to Lucky Landscaping, a lawn care and landscape design/install company serving the Jupiter, Florida region. At Lucky Landscaping, we exist to solve your most pressing landscaping and lawn care needs.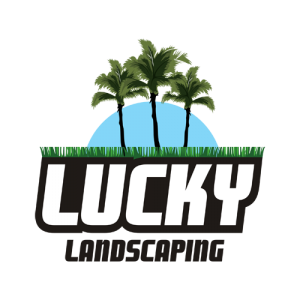 Sign up to receive our monthly lawn tips newsletter and receive a free design consultation – $100 Value
We're your one-stop shop for all of your landscape design, plan and installation needs. We serve the following South Florida cities: Juno Beach, Jupiter, Jupiter Island, Palm Beach Gardens, Tequesta and surrounding areas.
We provide lawn care and landscape design/install services to improve your curb appeal — whether you're putting your home on the market or you just need a change.
All of our lawn and landscape crews speak fluent English, making it easy for you to communicate your concerns and desires to the team working on your property.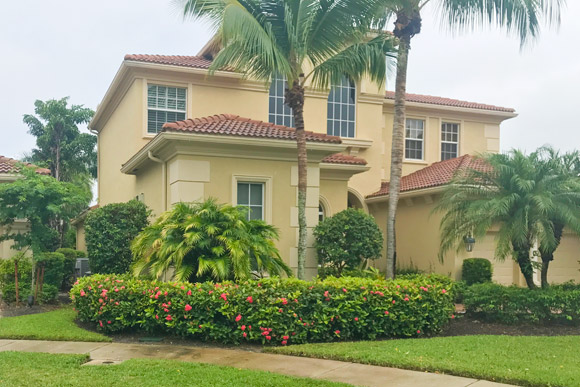 We also make paying your lawn and landscape maintenance bills effortless. You pay your bills online with your credit card. There are no hassles or headaches with invoicing and payments.
If you're not fully satisfied with your new landscape or your lawn after it's cut, let us know. We'll return to your property to make it right.
Finally, you can feel secure knowing that we're fully licensed and insured. We'll take care of your property as if it was our own.
We provide the services listed below and more…
If you need lawn care or landscape design services, call us today to make your appointment at 561-779-4127 or fill out our contact form.
Lucky Landscaping is an award winning company with a reputation for friendly, consistent & quality service.
admin
Right now is certainly a spectacular time of the year for both gardener and Landscapers. A visit to your local Garden Center will definitely be worthwhile, the abundance of color which greets you, it absolutely [...]
admin
Curb Appeal is extremely important to the overall visual attractiveness of your home. This will not only give you a sense of pride but will also extent the value of your property. However if you [...]
admin
Its the rainy season in South Florida, so here are some lawn care tips. Remember to keep an eye on your irrigation schedule this wet season.  South Florida has had more than its fair [...]