LAWN MAINTENANCE
Living in South Florida means that most days are sunny and warm. It also means that your lawn needs a weekly mow.
Believe it or not, regular lawn mowing should be a part of your entire lawn maintenance plan. It keeps diseases and insect infestations away from your yard grass.
At Lucky Landscaping, we recommend weekly mowing services.  When we cut your grass, we use only the sharpest blades in our mowers.
Why?
Because sharp blades protect your yard grass.
Dull blades tear the grass plants, leaving them susceptible to diseases and insects.
We sharpen our mower blades every morning to ensure your lawn is getting the cleanest cut.
IN ADDITION TO LAWN MOWING,
WE ALSO PROVIDE THESE SERVICES:
Landscape design/installation services
When you hire Lucky Landscaping to maintain your lawn, you'll get
• Lawn care services on a weekly basis throughout the entire year.
• Our trained crews taking care of your lawn.
• Our trusted crews working on your property. All of our employees have background checks done, so you can rest assured that our crews are safe to be on your property.
• Responsible and conscientious crews. We hold our employees accountable and train them in customer service and best lawn care practices.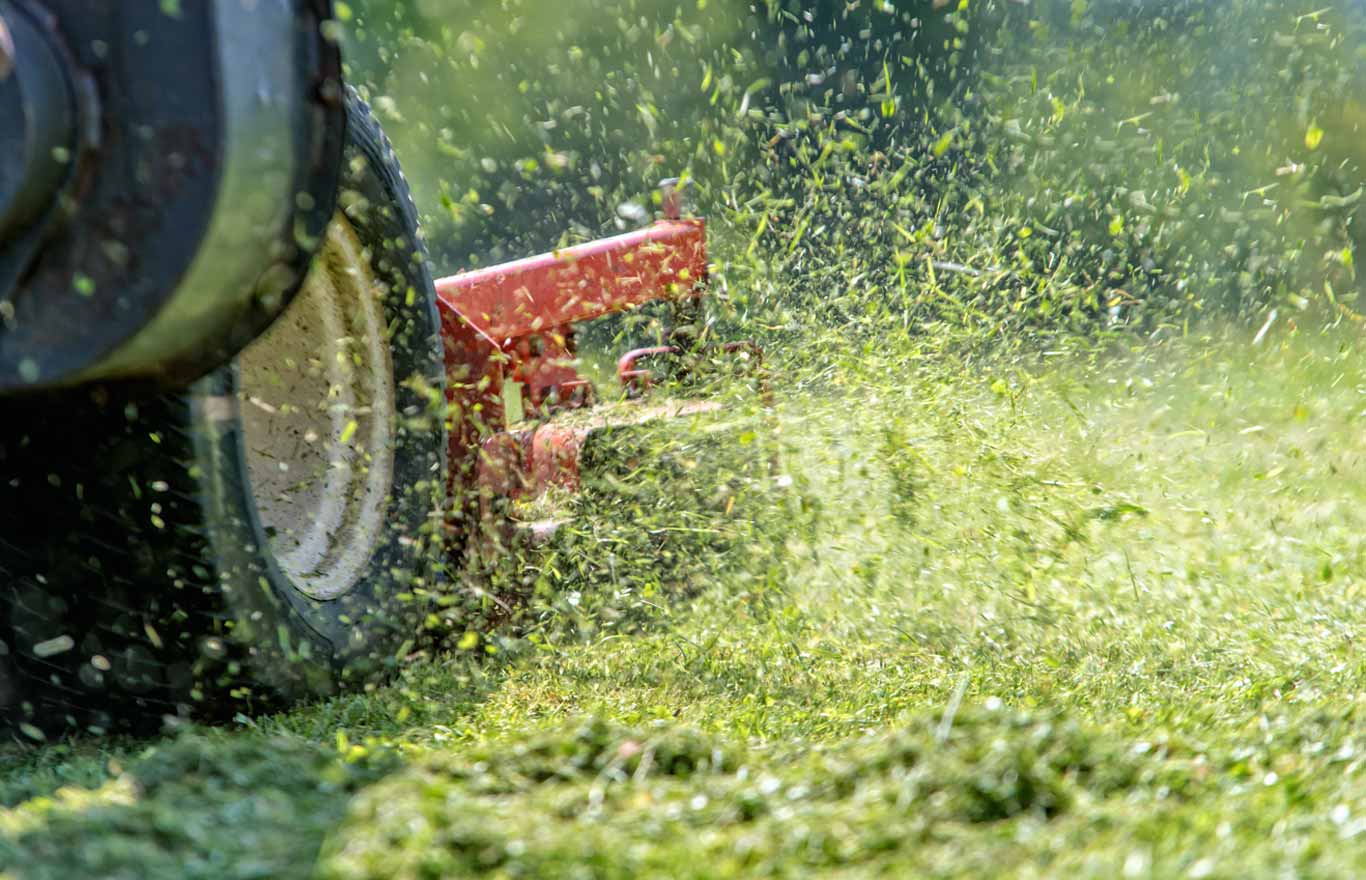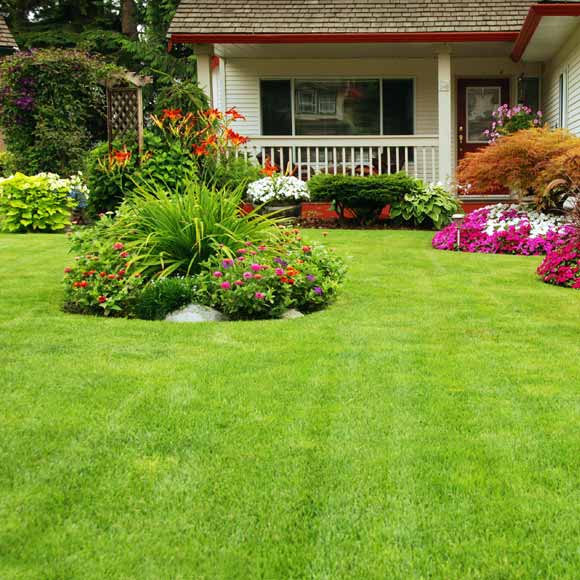 If you want your lawn to have that manicured look,
call us today at 561-779-4127 or fill out our contact form to book your next mowing appointment.
We serve the following South Florida cities: Jupiter, Tequesta, Jupiter Island and surrounding areas.