LANDSCAPE DESIGN
Do you want your property to stand out from the crowd?
You can have a landscape design that is unique to you with a curb appeal upgrade.
You can revamp your property's look with the help of conscientious landscapers. And better yet, you don't have to renovate the entire lawn and landscape. If you prefer, your landscaper can focus solely on one section of your property.
CREATING PERFECTION
At Lucky Landscaping, we plan, design and install your dream landscape. Matter of fact, we partner with you to create an outdoor space that welcomes your family and friends as well as shows off your exceptional taste.
Your property's value also increases by 7-11% with a new landscape design according to one landscaping trade magazine. So if you're planning on moving, a new landscape design/build is essential before putting your house on the market.
After we finish your new landscape,
you will need to maintain it, so that it lasts for years to come. Hire us to help you keep your newly renovated landscape thriving in South Florida. Our landscaping teams have many years of experience, and we value your trust in us. We follow through on what we promise, so you get a return on your investment.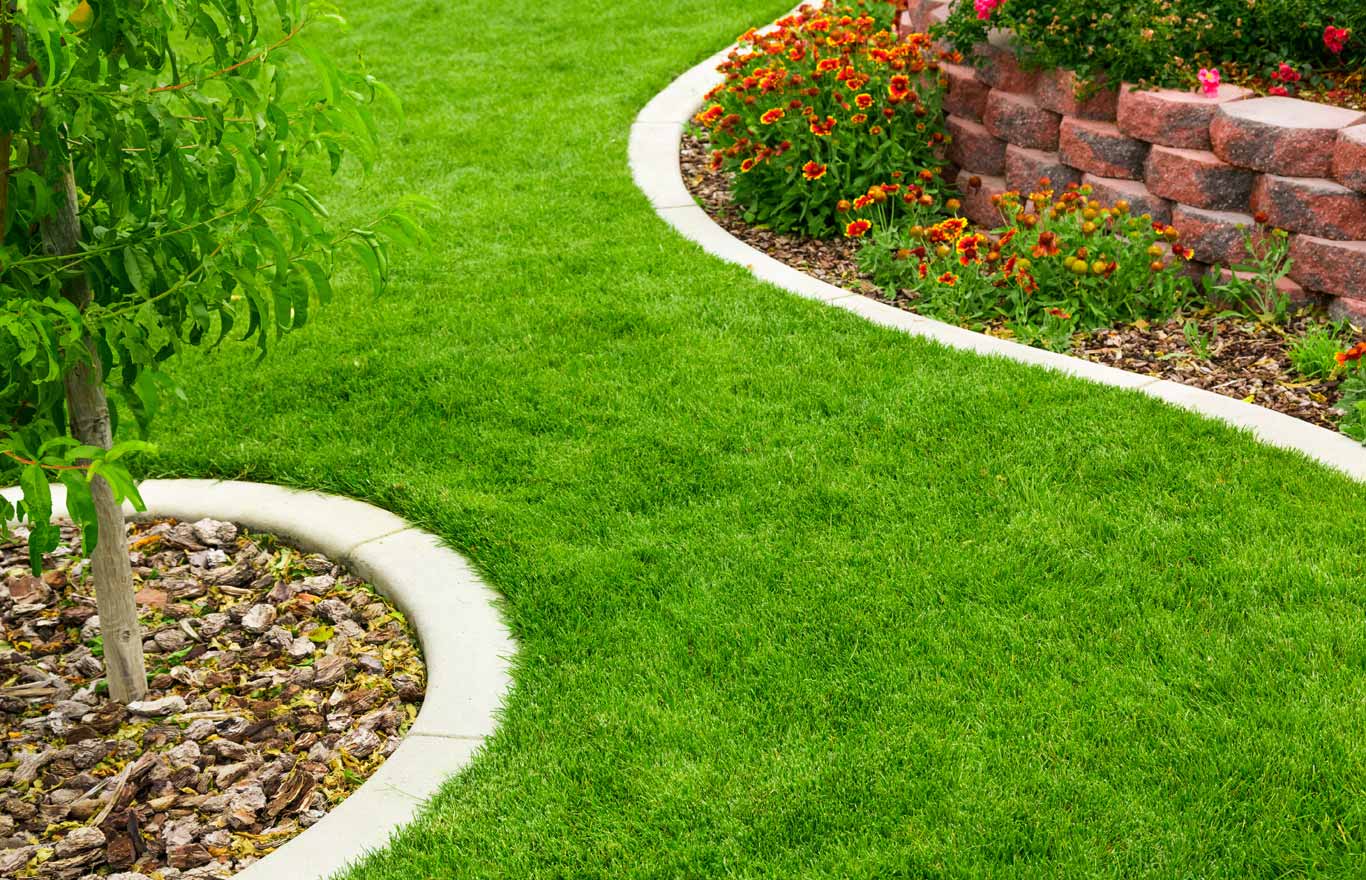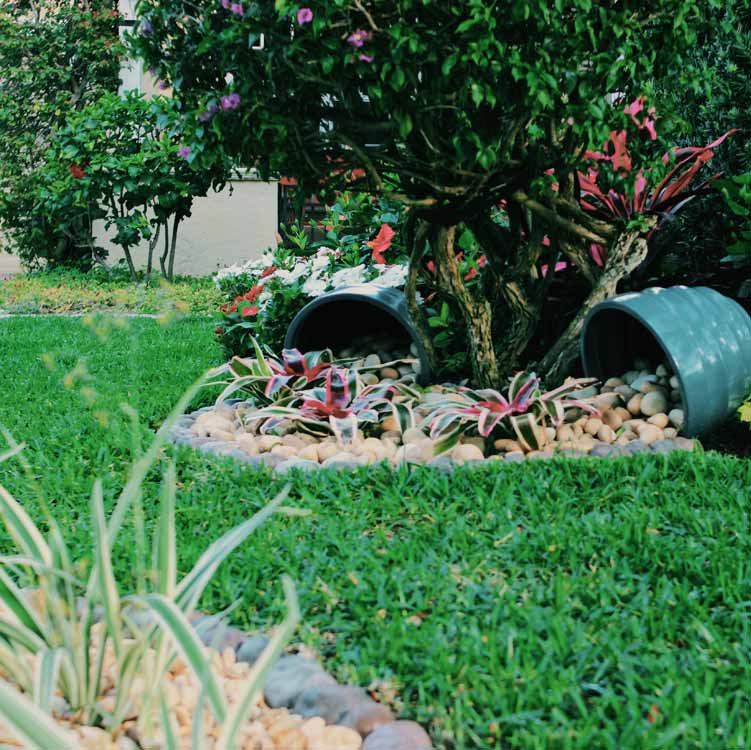 If you're ready to redo your property,
give us a call today at 561-779-4127 or fill out our contact form. We serve the following the following South Florida cities: Jupiter, Tequesta, Jupiter Island and surrounding areas.